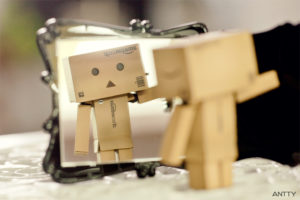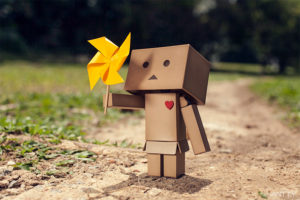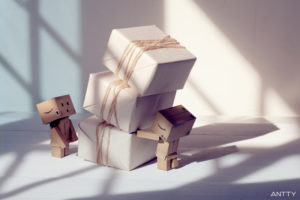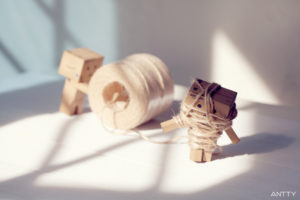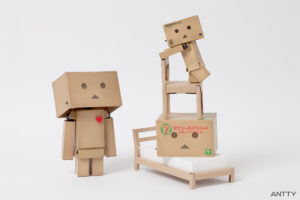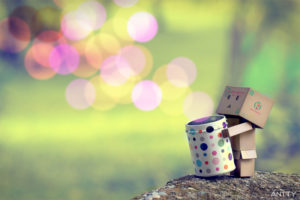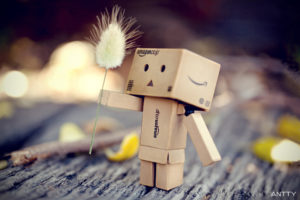 Included in rates
Moving Blankets
Furniture Disassembly & Reassembly
Wardrobe boxes
Unlimited surround wrap & scotch tape
Stairs
Long walks
[collapse]
Important
In order to secure your moving date, please call in or fill out your free moving request form on our website
Rates do not include: tolls, gratuities, waiting time, or additional stops.
If you do not making deposit, date is not yours and will be gone on first request of other caller.
Bookings with no deposit will be removed from schedule within 48 hours.
Please note: we don't move any types of pianos or pool tables.
[collapse]
A Moving Solution To Fit Your Needs
We know your needs are unique and moving is not a one size fits all service. This is why Amazing Moving Systems pairs each and every one of our clients with a specialized moving consultant to customize and manage your next move. This saves you time, money and even more importantly the headaches more commonly associated with traditional moving.
For corporations we can handle everything from office moves and employee relocations to logistics and even warehousing. For residential needs we can coordinate a move across town, across the country or overseas. Full service or do it yourself, it's all up to you. So call us today and let us coordinate your next move!
[collapse]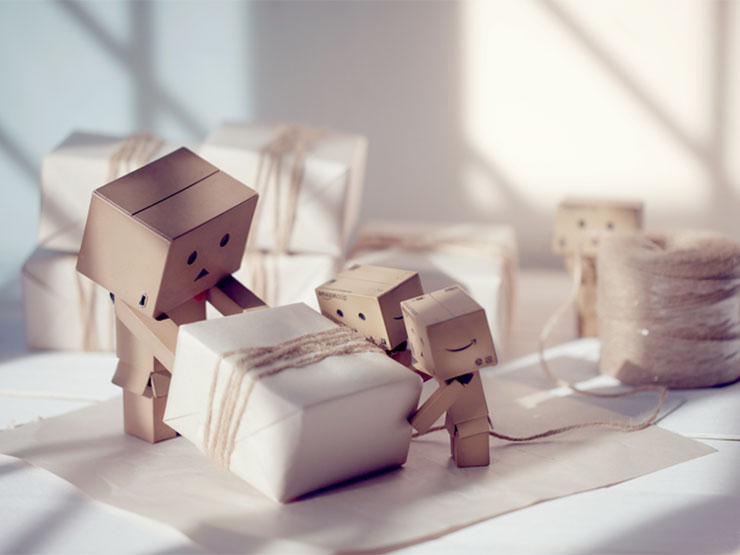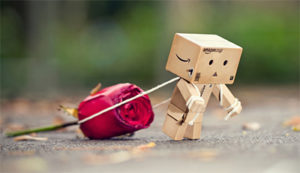 Having to make a move into a new home can be an arduous and difficult task to conquer if you are lacking the proper equipment and labor. That's why we're here to provide you with anything and everything that you will possibly need to make a successful and easy move to a new location, to a new chapter in your life.
Amazing Movers provides a complete moving service for the wonderful residents of San Francisco.
Amazing Movers is quickly becoming known as the best and most affordable moving company in San Francisco and for the greater California area.
We are the only moving company that provides our customers with a moving shuttle service to San Diego and Los Angeles and any city on the way.
So if you plan your moving trip correctly, we will be able to work with you to make it a highly convenient and laid-back experience.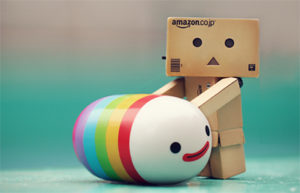 Our movers are trained to handle every part of your move, including everything from packaging your valuable items to safely transporting heavy boxes down stairs and extensive walks.
Not only are our movers highly skilled and trained professionals, but we are also extremely nice individuals and will provide you with a nice and pleasurable service.
We truly care about your belongings and will work with great care as not to damage or lose anything.
The last thing you'd want is to hire a big standard company full of people that are there just to get the job done and move on to the next house.
Instead, we'll work closely with you to ensure that your family receives the most satisfactory work that's both prompt and genuine, as if it were our own home!
Now I know you're wondering, why would using a moving company benefit me; shouldn't I just try to do the work myself?
The truth is, with our affordable prices, it wouldn't be worth it for you to try to tackle the strenuous task all by yourself.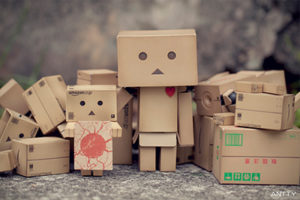 The thought of moving alone gives a lot of people stress, don't you remember the last time you had to simply pack your bags to go on vacation?
Do you have specialized wardrobe boxes, how about a large supply of surround wrap, scotch tape, boxes, blankets, doilies, truck, driver for truck, insurance, gas, stairs, long walks, refrigerator, washer, dryer, paintings, flat TV's, mattress, dissembling, assembling, glass top, china cabinets, dressers, gun safe and miscellaneous boxes and items in your garage, storage, storage shed or backyard and patio furniture, grill,.........?
Well guess what, not only do we have all of those supplies, but they're also included in our rates along with moving pads, scotch tape, different sizes of moving boxes, packing paper, bubble wrap and many more....
(800) 523-6090
info@amazing-movers.com
36 Harold Ave, Unit C3,
Santa Clara, CA 95050